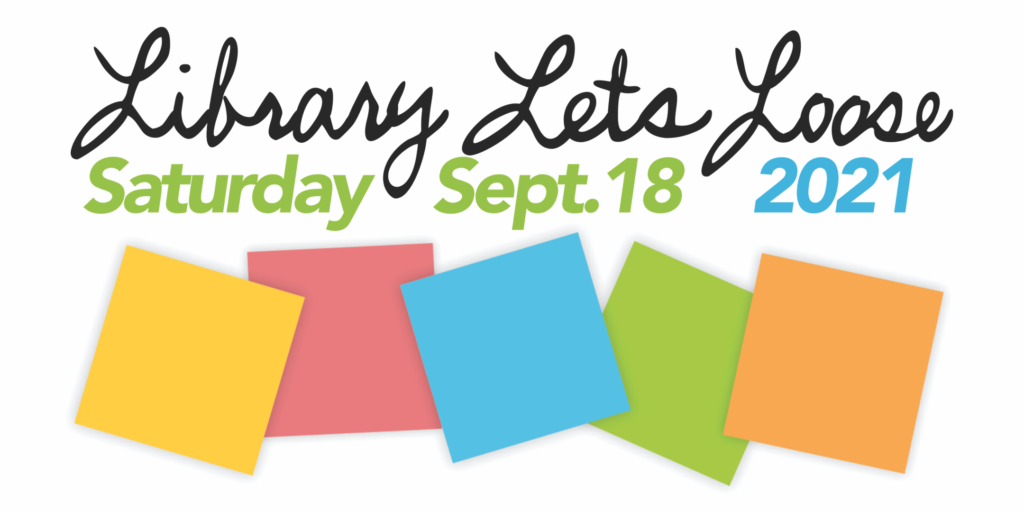 Thank you!
Thank you to everyone who joined us on Saturday, September 18, 2021, for an evening of fun & entertainment! The Library Lets Loose is our annual signature fund-raising event. This year's celebration was a festive, FREE, virtual & family-friendly party with program.
Stay tuned for flashbacks to some of our favorite things from this year's program! If you weren't able to attend, you can still make a difference by making a donation today to further the lifelong learning resources at your Library.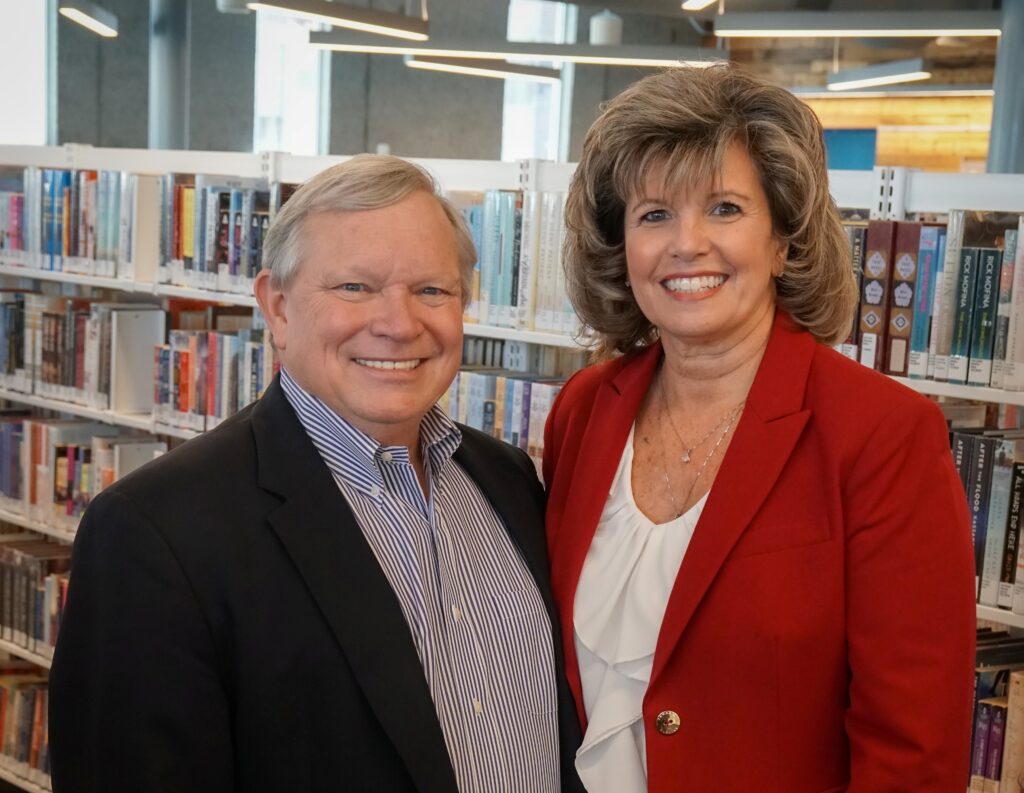 Our LLL Hosts
Many thanks to 2021 Library Lets Loose Honorary Hosts, longtime Library supporters Rick and Denise Mills. Rick is chief operating officer with CBIZ, and Denise is a leadership development consultant – both are voracious readers. Denise has been a passionate Library advocate for years and appeared in 2006 with then-First Lady Laura Bush and then-County Librarian Mona Carmack to accept an award recognizing JCL as one of the nation's top Library systems.
Our amazing hosts issued a challenge to all attendees of this year's event. They pledged to match all donations up to $25,000!
2020 Flashback
Last year, Celebrity Readers shared excerpts from some of their favorite books. Here is local KC celebrity, meterologist Gary Lezak, sharing part of his book – "It's a Sunny Life".
Find more of our Readers Series and other flashbacks from our 2020 Virtual Library Let's Loose here!
Thank you to our 2021 Sponsors to date:
Hugo: $5,000
Bill and Anne Blessing
CBIZ
Carol and Fred Logan
Regnier Family Foundation
Howard Rothwell and Kathy Stepp
Stinson LLP
Vickie and Dale Trott
Caldecott: $3,000
Chris Anderson and Lyn Buckley
Friends of Johnson County Library
JE Dunn Construction
Mark and Nancy Gilman
Royceann Mather and Andy Prosser
McCownGordon Construction, LLC
25th Anniversary: $2,500
West Star Development
Newberry: $1,500
Jon and Sarah Baum
Joan & Bert Berkley Blue Heron Foundation
Clark & Enersen
Creative Planning
Hen House Markets
Johnson County Community College Foundation
PGAV Architects
Shawnee Mission Post
Stepp & Rothwell, Inc.
Stephanie and Greg Stollsteimer
Cindy Wallis-Lage and Kent Lage
Edgar $750
Erwin and Phyllis Abrams
Gary and Lynne Brown
Rich and Morgan Cook
Baker & Taylor
Country Club Bank
Dake Wells Architecture
Dysart Taylor Cotter McMonigle & Brumitt, P.C.
Zack and Susan Hangauer
Kansas Gas Service
Paul and Suzanne Koontz
Brad Korris and Missy Bruhn
Asher and Audrey Langworthy
Rajiv and Shamita Mahajan
Amanda Vega-Mavec and Ethan Mavec
Leigh Anne and Bill Neal
Olathe Public Schools
Marcia Rinehart
Susan and Tuck Spaulding
Julie Steiner
Titan Built
Turner Construction Company
Lisa and Laurence Woodruff
Big Thanks to our Official Production Partner: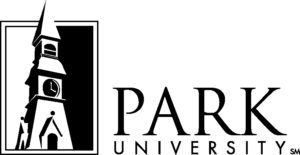 You Can Make a Difference as a Sponsor!
(See our Sponsorship information)