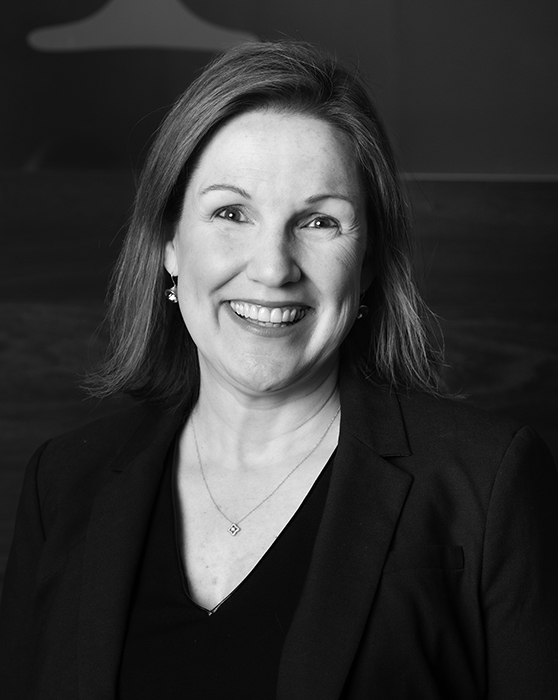 Shelley O'Brien
Executive Director
For the past 25 years, Shelley O'Brien has been leading successful non-profit advancement programs in the KC area and from Washington, D.C. This includes fundraising for public libraries, local parks and recreation, community services, and women's organizations.
Shelley is a graduate of KU and received her Master's in Library Science from San Jose State University. An active volunteer, she volunteered for the U. S. Olympic Committee and is a former board member of the Junior League of D.C.
Contact information:
[email protected]
(913) 826-4720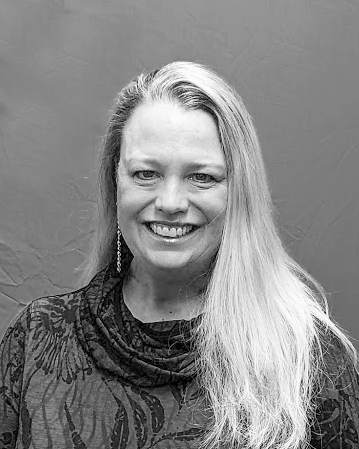 Stephanie Neu
Executive Assistant
Steph Neu brings a diverse background of professional and volunteer experience to the Johnson County Library Foundation. Before joining the Foundation, Steph worked at the Corinth and Cedar Roe Libraries, for Johnson County Mental Health Center as an Education and Training Consultant and held a variety of roles at marketing and promotion firms in the metro.
Her volunteer experience includes Hospice, Johnson County Juvenile Detention Center, Literacy Kansas City, Rotary Club, Ronald McDonald House and the Make-A-Wish Foundation.
Contact information:
[email protected]
(913) 826-4740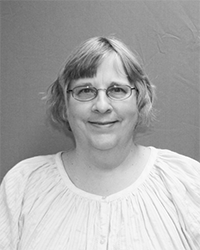 Teresea Simpson
Assistant
Teresea Simpson started working for the Johnson County Library in 1995 as one of several library switchboard operators at the Central branch which was then Antioch. As the telephone system became more automated, she began to assist with program statistics.
Teresea brings a keen eye for detail and organization to the team. She is committed to help the Foundation grow and expand to a successful future.
Contact information:
[email protected]
(913) 826-4421
Mailing address:
Johnson County Library Foundation
P.O. Box 2933
Shawnee Mission, KS 66201